If you have an eGift card, for example, a Target, Starbucks, Walmart, or Amazon eGift Card, please visit their website. Most retailers also have an automated balance checker which you can use to check your card's balance.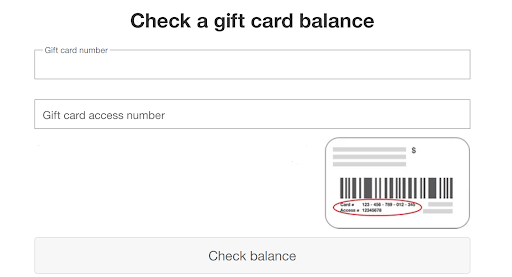 If you are unable to locate a balance checker on the retailer's website, we recommend contacting their Customer Support Team. A representative should be able to assist you and confirm your card balance.
If you are unsure of your card details such as the gift card number, you can see your eGift card details at any time by clicking on the 'Get Now' button in your original reward email.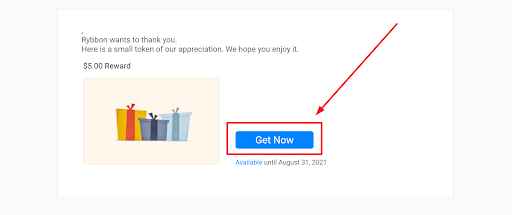 For prepaid Visa and MasterCard, please click here to access our 'How do I check my prepaid reward card balance?' article.