To claim and redeem your Paypal reward, please follow the steps below:
1. Click on the 'Get Now' button in the Reward email. You will be redirected to the reward page.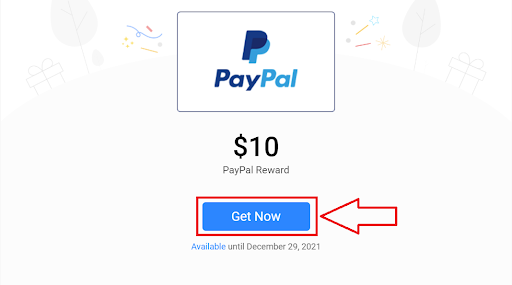 2. The reward page will open in a separate window where you will need to enter the email address associated with your PayPal account. Please ensure that you enter the correct email address. Entering an incorrect email address may result in your reward being sent to a different PayPal account.
3. Click 'Receive Reward'
4. You will see a confirmation message showing the details of the transaction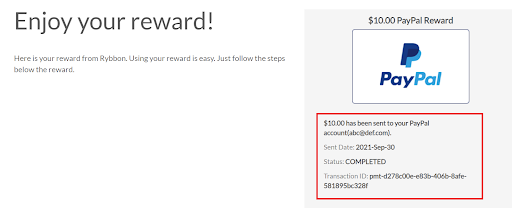 5. You will receive an email notification from 'do.not.reply@hyperwallet.com', from which you can check the status of the fund's transfer.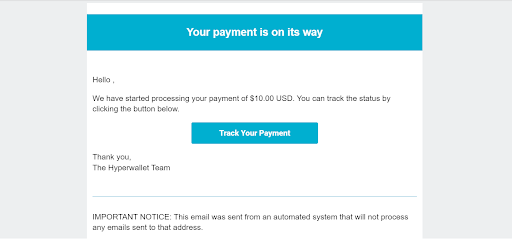 Note: Please ensure that your Paypal account is already verified and ready to receive your reward funds.
FAQs
How long does it take for the funds to show in my PayPal balance?
It can 1-2 business days for funds to arrive in your PayPal account. If you haven't received the funds in 1-2 business days, please contact care@rybbon.net.
What if I don't have an existing PayPal account?
If you do not have a PayPal account, you will receive an email notification to sign up. Register with PayPal to receive the reward.